James Beard awards update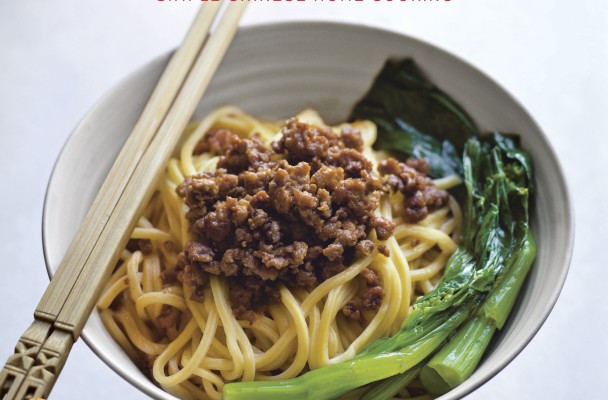 Still can't quite believe that on Friday night I won two more James Beard Awards – Every Grain of Rice: Simple Chinese Home Cooking took the prize for Best International Cookbook, and my Dick Soup article for Lucky Peach won in the Personal Essay category! I wasn't able to make it to New York for the ceremony this year, so I found out on Twitter the following morning.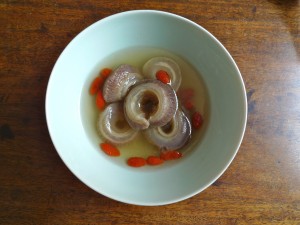 Thanks, as always to my editors, Maria Guarnaschelli at W.W.Norton, Richard Atkinson and Natalie Bellos at Bloomsbury, and the team at Lucky Peach, Peter Meehan, Chris Ying, David Chang and Rachel Khong, as well as Chris Terry and Sophie Gerrard for their wonderful photographs.
You can read the Dick Soup piece here.